Meet your Guardian Angels
Connect with loved ones who have passed on
Discover who you were in a past life
Ignite your love life and passion
Make more out of your career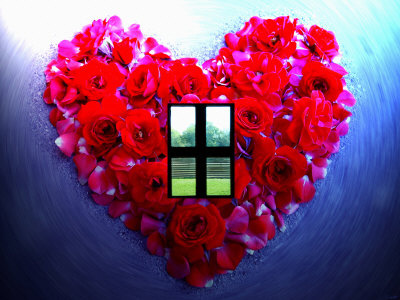 "Each reading is truly an amazing and healing experience."
My Guardian Angels and Spirit Guides introduced themselves to me quite awhile ago. Over time I have learned to fully trust my intuition because it is guided by these wise counselors. They have shown me how opening my heart frees me to delight in the joy of our loving universe.
There are as many kind spirits among us as there are people on earth, spirts who are dedicated to nurturing our souls if only we open our hearts to them. Our Angels and Guides are here to support us through difficult times. They encourage us to find self-love on a deeper level and cherish our time on earth.
Angels and Guides pointed me to my path of helping others release their fears and welcome joy and abundance into their lives. They allow me to share their knowledge and empower you to be who you are truly meant to be.
During your reading, I will introduce you to YOUR very own Angels and Guides. You will learn their names and find out how they can help you move beyond the karmic agreements you've made. You will experience a more open mind, heart and soul––a welcome invitation to a life of love, gratitude and peace!
Blessings,
Jan Kucker
To schedule your reading or find out more call
707.579.4809 Land line receives NO texting
Email me: wingsofangels@JanKucker.com
Monday through Friday 9 am – 6 pm USA - Pacific Time